Sustainability
Pride In Sustainability
With Outdoor Pride, you don't just look your best -- you feel your best. That's because we've adopted the Triple Bottomline Philosophy of people, planet, and profits in order to support sustainable business decisions. We don't just say we're protecting the environment on every job site, we take steps to provide measurable results of those efforts.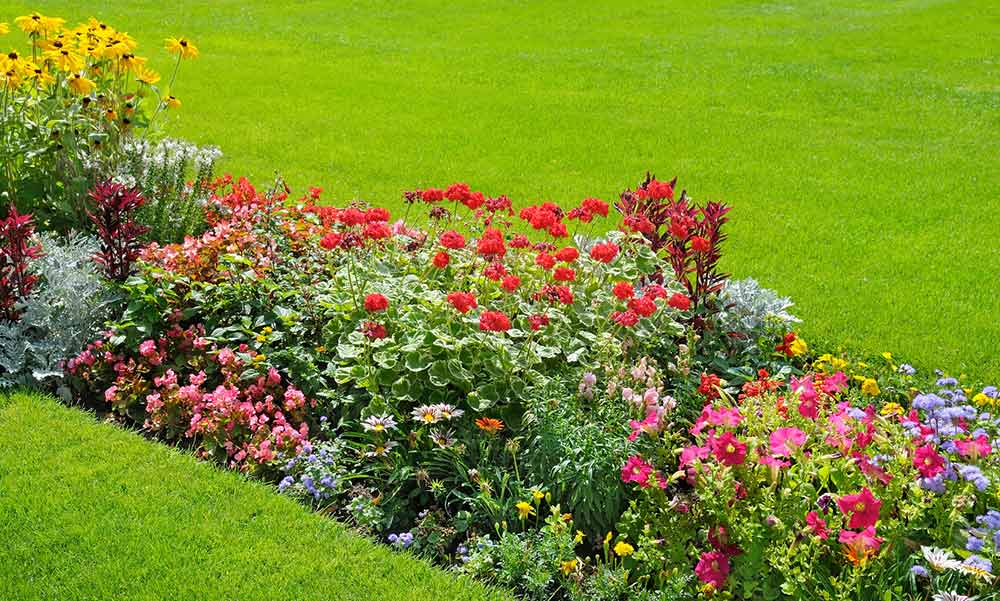 The Steps We Take
This starts with fostering a workplace environment where environmental stewardship is mandatory. No decision is ever made that will contribute to degrading the environment. This sentiment runs from our most senior site supervisors through to our newest greenhorns.
All aspects of our snow and landscape management practices -- from switching to biodiesel snow equipment to water management programs -- is meant to reduce the carbon footprint of Outdoor Pride wherever possible.
Our Practices:
Rainwater management programs
Minimal usage of fertilization & Integrated Pest Management
Offering solar power implementation staging areas
Using Tier 4, low-emission equipment wherever possible
Introducing aesthetically cohesive recycling/trash receptacles
Snow staking to avoid plow damaging surrounding soil
On-site composting of organic materials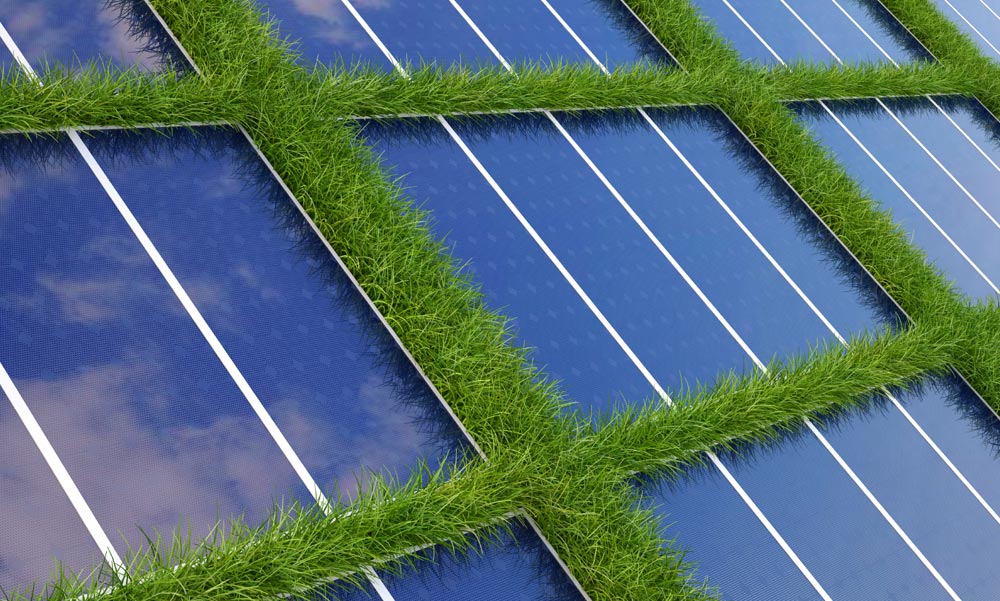 We Adapt
We firmly believe that the beauty of an outdoor space never means that the environment needs to suffer. And in order to accomplish this, our commitment is to never stop learning and adapting through sustainable innovations of technique and operations impacts.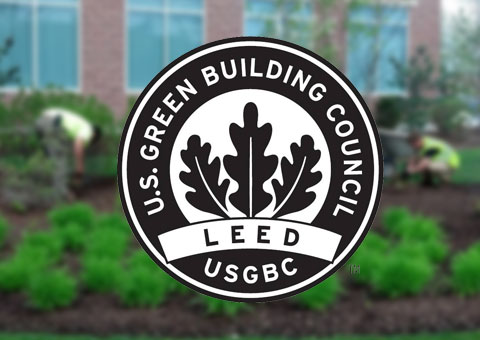 LEED Green Associates
We also provide on-site consulting for business owners that want to have their building LEED certified. These team members are credentialed LEED Green Associates that are up-to-date on the most current green building principles and practices.
What is the value of a LEED certification to you? This is the best way to demonstrate to your clients, your peers, and the public that you've achieved your environmental goals. Plus, there are numerous state and local government incentives that provide monetary benefits or tax exemptions for those that receive this certification. If you have any questions about this process, we're happy to help answer them.