Landscape Installation
The Path To Success
Well-designed landscapes tell a story. It says you care about how your business looks. This matters for the same reason a fresh haircut, clean shave, or well-organized desk matters. If you can't take care of your business on the outside of the office, why should customers believe anything will change once they walk in the door? We help you put your best foot forward every single day.
Our services include:
Landscape Design
Landscape Improvement Projects
Patios, Walls and Walkways
Tree Work
Irrigation Repairs and Upgrades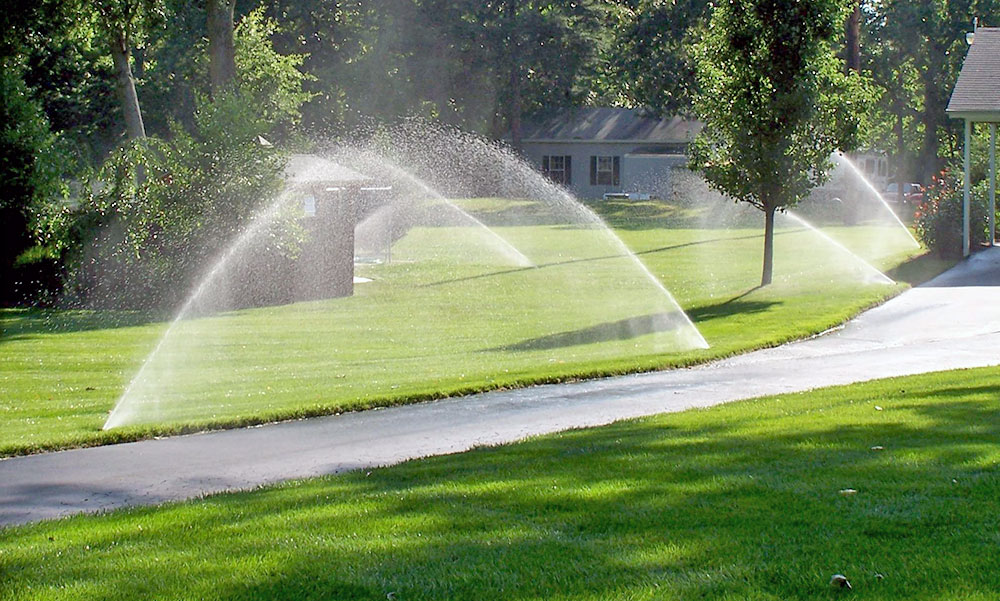 From Crack Sealing to Irrigation Installs
Few companies in New England offer the full spectrum of services that Outdoor Pride provides. It all goes back to our mission to be the single point of contact for all of your landscape management needs. One call, to one location, with a friendly voice on the other end. If you need andscape design and improvements projects, irrigation repair and upgrades, tree maintenance and removal, patios and tenant amenity area -- we do all of that. Irrigation installed -- we get it done. Asphalt repairs, crack sealing, and line stripping? We do all of that too. That means you spend less time managing your landscaping and more time managing what matters -- your business.