At Outdoor Pride, we have one mission: to simplify landscape and snow management for each of our customers. We focus on reliability, strong communication, and start-to-finish accountability to provide unrivaled service, with safety as the priority, and in the most cost-effective manner possible.
Meet Our Team
Our team members are the heart and soul of everything we do, and we do everything we can to make sure our team members are reliable, respectful, and approachable—from management, all the way to our newest team members. Get to know our crew: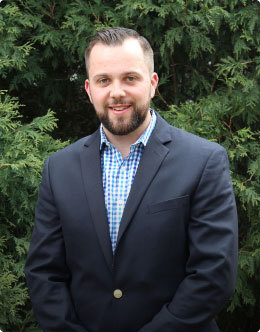 Play Video
Mark Aquilino
President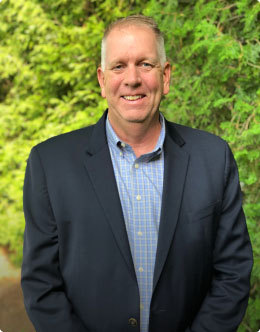 Play Video
Billy Butts
Vice President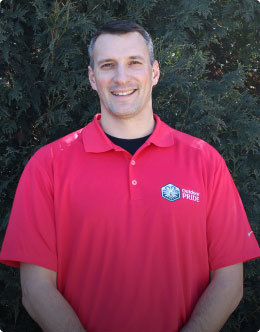 Play Video
Brian Ducharme
VP of Operations
Resources: Learn A Bit More About Us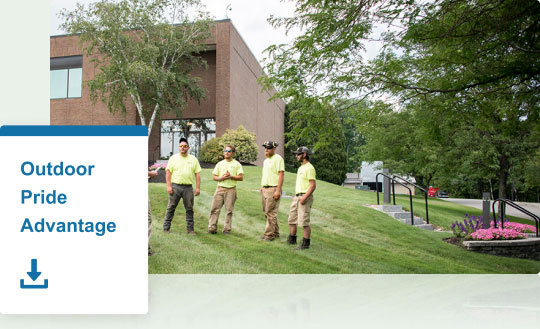 People. Planet. Pride.
We focus our efforts on providing the best service and the best solutions to match your budget. With a focus on team culture, sustainable best practices, and accountability, we protect our customers' biggest assets with exceptional service and reliable communication.
Our Estimating Process: Built for Your Budget
We consider our team to be an extension of your business. That's why we've built an estimating process designed to maximize results for your budget, with a particular eye on long-term savings and best practices or businesses of all sizes.
Clearing Your Path to Success, All Year Round
Keeping your campus looking amazing is a year-round job. We've got the tools, skills, and know-how to make sure your business is beautiful year after year, and we're bringing the industry's best practices for accountability and sustainability each and every visit.
Request a Quote
Please fill out the form below to start the proposal process. Someone from our office will be in touch with you to discuss your project in greater detail and to answer any questions you may have.
* Required